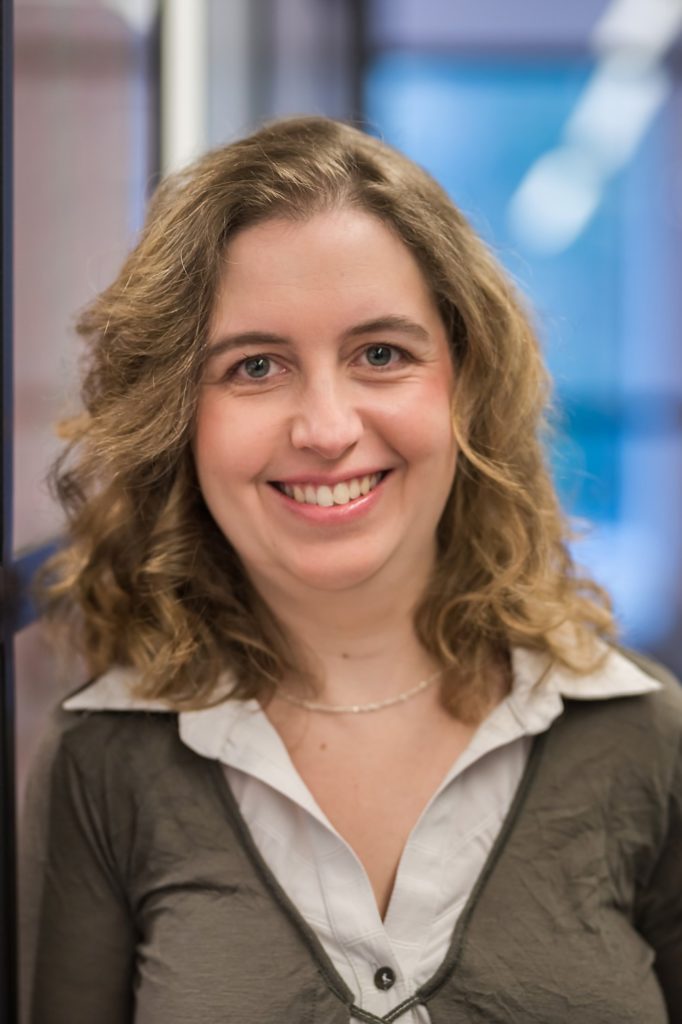 I have had a passion for languages since I was little. At age 10, I already dreamed of becoming a language teacher. But my Dutch teacher in high school introduced me to the trades of translation and interpreting, and I was instantly hooked. My first translations were in Latin, and the songs of Eros Ramazzotti.
After obtaining a bachelor's degree in Dutch and Italian translation and interpreting and a four-month Erasmus study programme in Trieste, Italy, I focused on translation and obtained my Master's degree in Dutch and Italian multidisciplinary translation. At the end of these five years of study, I decided to add an extra string to my bow by completing a Master's degree in English, Dutch and Italian Translation in International Relations.
At the end of my secondary-school studies, I already saw myself as a freelance translator working alone in a home office. However, during my translation studies, I discovered that personal contacts are essential. That's why I started working for a translation agency, where I gained my first experience.
After a few months, I started working as a freelancer on the side in addition to my work with the translation agency, with the idea of one day, perhaps, becoming a full-time freelancer.
I then left the private sector to join the Belgian College of Prosecutors-General within the Federal Public Service Justice, while maintaining my part-time freelance activity. After nearly four years in the public sector, I finally became a full-time freelance translator and fulfilled my childhood dream.
Although I now work alone, I have many contacts with colleagues in the field of translation and interpreting thanks to my membership of the Belgian Chamber of Translators and Interpreters (CBTI-BKVT).
In addition to my quick turnaround times and the quality of my translations, I also place great importance on continuing education. I am curious by nature, and like to discover new topics and tools, which means that I am eager to hone my skills throughout the year.
Don't hesitate to call on me for top-quality texts.